A Greasy Vignette - Exploring upcycled furniture, embroidery and ceramics
The Greasy Spoon
A project exploring the traditional greasy cafe, the characters, iconography and history and the relevance to modern cafe culture.
Finland
Work looking at the monochromatic landscape of Finland in winter, exploring the atmosphere and its characters inspired by a personal journey.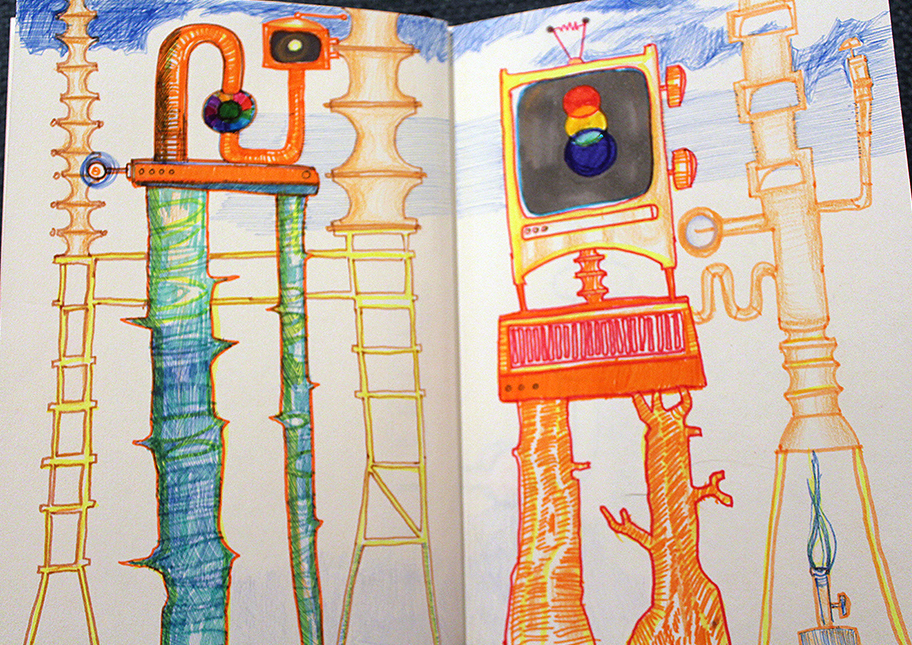 Personal work —
Colour Machines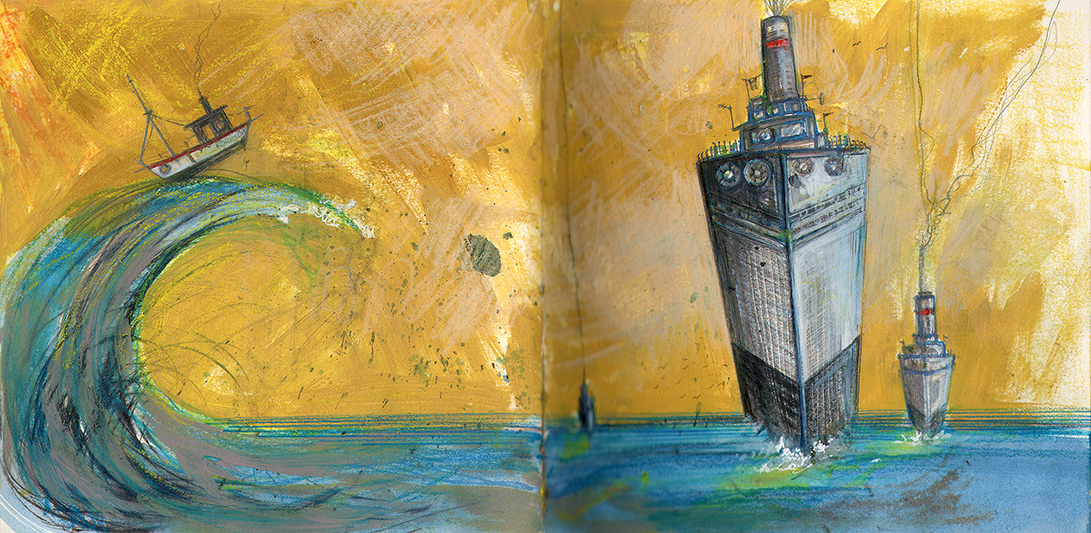 Personal sketchbooks

Funfair
Illustrations & screen prints featuring a range of fair rides.